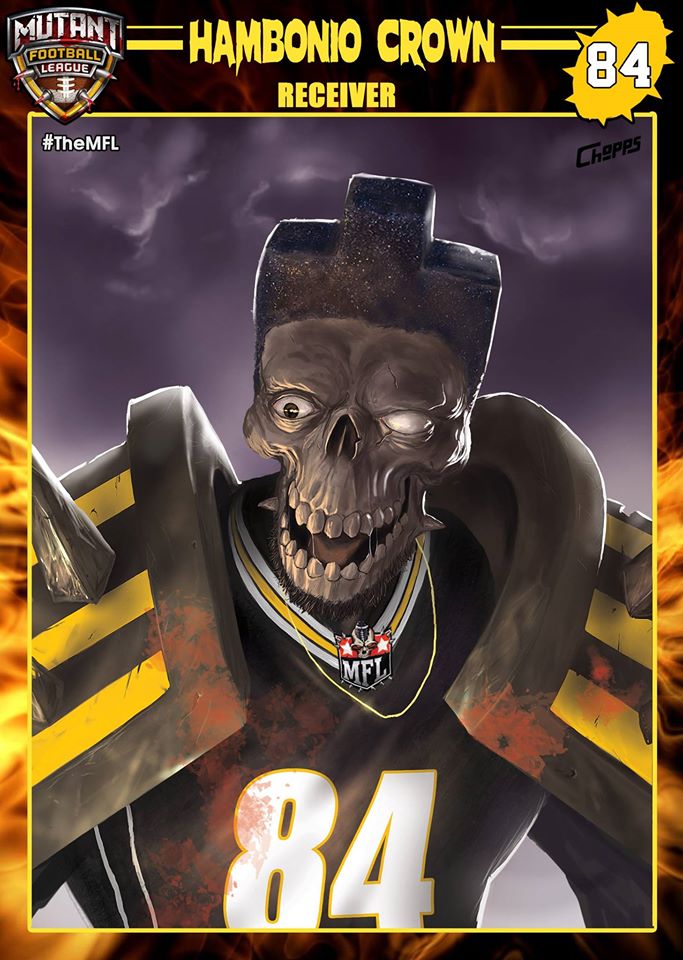 ILLUSTRATION & CONCEPT ART
Science Fiction. Fantasy. Weird and wonderful. Bring your projects to life with original designs for characters, monsters, and machines. Conceptual work and finished illustrations, art direction, and visual development.
Design
Our philosophy is that design should be fun. Striving for creativity and innovation of techniques, with the end goal of developing identities that will make an impact. We ask a lot of questions, and will work collaboratively, with an open process to find the solutions you need.
Humboldt Electric 50th Anniversary mural
A large project done for Humboldt Electric's 50th anniversary celebration, including this large wall mural and a smaller framed version printed as gift for the partners.
LAZERWITCH
Lazerwitch is an IP currently in development, exploring a futuristic place called Nitro City, with three female protagonists with magical powers battling corrupt corporations and mutant gangs. The first book will be published by Birdbath Studios in 2018.